* Type a keyword then press Enter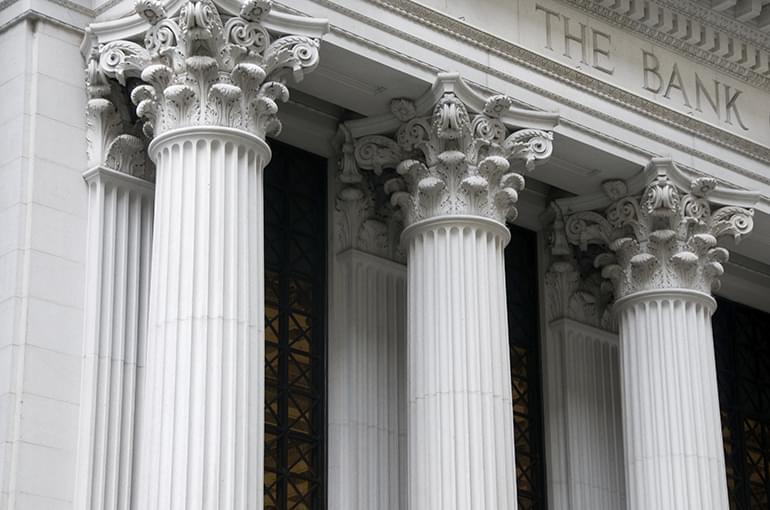 With the labour law landscape constantly evolving, we take satisfaction in being at the forefront of these advancements. Whether it is Employment contracts or any such disputes arising out of the same, we approach these difficulties in a friendly, commercial, and a realistic manner that has been trusted for years by our Clients.
Our Firm has been in constant engagement with Industry and various government bodies on the continuously changing legal framework. We understand how employment matters can be made vulnerable to various risks and try to anchor our position within the industry to provide counsel and in-depth advice. Our team employs our team's deep knowledge and experience on a variety of issues that we have seen consistently flare up to bring forth a mix of advice that is backed with precedent and innovation. Our teams constantly strive to take up the recent developments in the law and advise our Clients on the relevant changes to their businesses.
Our Clients are enriched by our Consultancy across our various teams dealing with compliance, tax and others to provide effective advice and counsel, and if need be, representations before various judicial authorities including courts and tribunals. We specialise in understanding the special needs of particular sectors and industries to devise solutions that are well suited for them. Essentially meaning engaging and partnering with our Clients to develop strategies within the framework of law that is backed with experience and expertise.
PRACTICE ATTORNEYS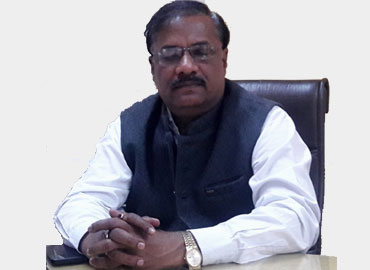 Adv. Sanjay Singh
Civil & Criminal Lawyer
Advocate Sanjay Singh is Senior and Experienced who protects his client's rights as though they are his own.
Read Profile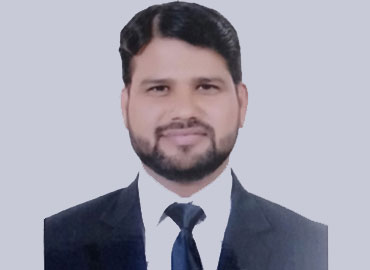 Adv.Pawan Singh
Civil, Banking & Family Lawyer
Advocate Pawan Singh having three years exp in corporate and 1 year in District court Meerurt and high court Allahabad.
Read Profile