* Type a keyword then press Enter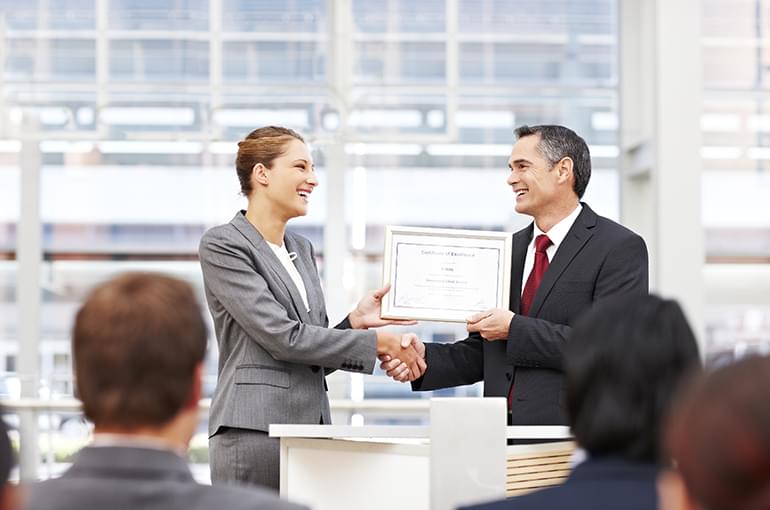 With the scope of dispute resolution constantly evolving, India has become a leading litigious society. Be it Mediation, Negotiation, Arbitration or Litigation, our team has been one of the most preferred partners for Civil, Criminal and Commercial disputes for numerous high value individuals and institutions.
Dispute Resolution is the trial on which all deals, transactions and contracts are put for deliverance and we understand this. Our team works closely across the board to provide valuable insights which is complete and wholesome in toto. Our team is known for its efficient tackling of disputes with a knack for innovation and its result oriented approach. Our team leverages its extensive experience in appearing before the Supreme Court of India, various High Courts, Tribunals and Trial Courts to provide our Clients with result-oriented litigation that includes strategic advisory and litigation service amongst others.
This has proven to be particularly advantageous since it results in a familiarity with laws and regulations that is in line with the theory as well as practicality. Our Lawyers are known for their attention to details and take advantage of the same to advance multiple strategies aligned with the Client's needs and tailored to their issues. With an able in house research team, we are further able to elaborate our strategies which are then efficiently executed.
PRACTICE ATTORNEYS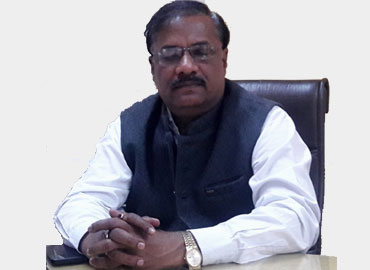 Adv. Sanjay Singh
Civil & Criminal Lawyer
Advocate Sanjay Singh is Senior and Experienced who protects his client's rights as though they are his own.
Read Profile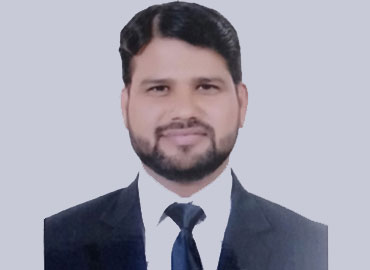 Adv.Pawan Singh
Civil, Banking & Family Lawyer
Advocate Pawan Singh having three years exp in corporate and 1 year in District court Meerurt and high court Allahabad.
Read Profile