* Type a keyword then press Enter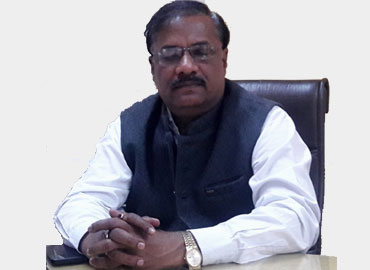 Adv. Sanjay Singh
Civil & Criminal Lawyer
Advocate Sanjay Singh is Senior and Experienced who protects his client's rights as though they are his own.
Read Profile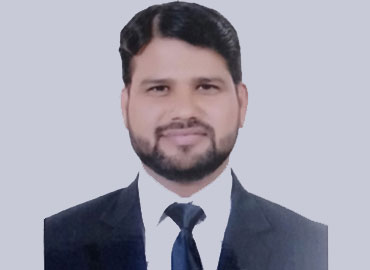 Adv.Pawan Singh
Civil, Banking & Family Lawyer
Advocate Pawan Singh having three years exp in corporate and 1 year in District court Meerurt and high court Allahabad.
Read Profile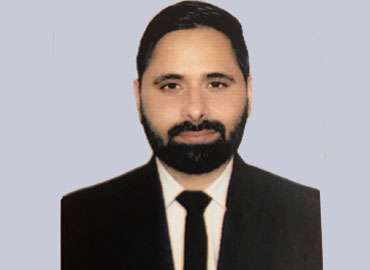 Adv. Abhimanyu Yadav
Criminal, Arbitration, Civil Recovery Lawyer
Practicing as an Advocate since 2018 in all District Courts of Delhi, Delhi High Court and Supreme Court of India.
Read Profile