* Type a keyword then press Enter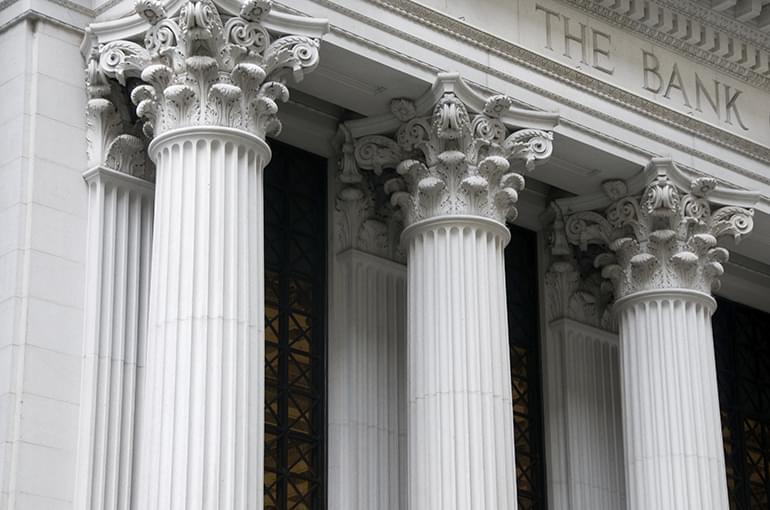 Our Banking and Finance team brings on the table the expertise not only to particularly establish strong relationships with our Clients, but also to essentially develop solutions for the manifold specific needs of each and every Client. Our team is laden with expertise as well as experience which has helped us preserve our Client's Trust and Faith. We take pride in being an agile team, well suited for today's drastically changing Regulatory environment, with a nuanced approach towards Government regulations.
Our Team is sufficiently positioned within the Industry to know its essence which renders us at an advantage to achieve results that would help interface better with law, determine market trends and advise on a consequential matter capable of influencing, for better or for worse, the entire banking sector. By translating every element of the regulations as well as various contracts, we attempt to articulate various commercial strategies that has the benefits of being structured as well as flexible. Our in-house research team further elaborates our strategies and gives them a make-up that can efficiently be executed.
We collaborate with our teams across the board including Dispute Resolution, Insolvency and Restructuring teams to arm borrowers, lenders, banking institutions and buyers struck in distressed situations with superior legal assistance. We regularly advise Banking Institutions, institutional investors, non-banking financial companies, multilateral institutions, speciality funds, asset reconstruction companies and corporate borrowers.
PRACTICE ATTORNEYS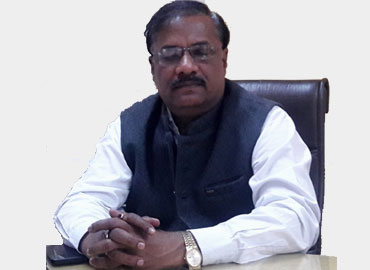 Adv. Sanjay Singh
Civil & Criminal Lawyer
Advocate Sanjay Singh is Senior and Experienced who protects his client's rights as though they are his own.
Read Profile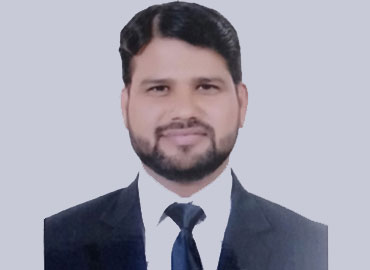 Adv.Pawan Singh
Civil, Banking & Family Lawyer
Advocate Pawan Singh having three years exp in corporate and 1 year in District court Meerurt and high court Allahabad.
Read Profile