* Type a keyword then press Enter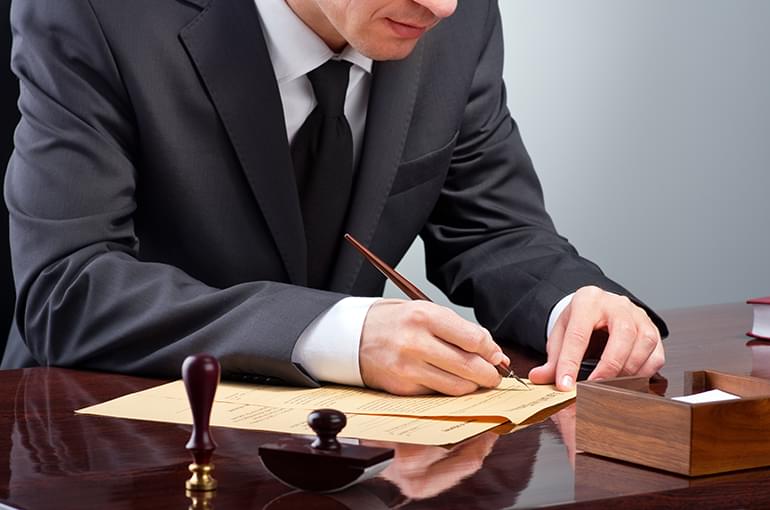 Our Corporate practice is founded on curated principles that are aligned with global best conducts and practices. With a penchant for unconventional legal solutions, we advise corporates on a plethora of their needs and requirements. We take assistance from our carefully curated excellence in the field to contribute to a business's success by aiding them in utilising any and every opportunity so available in the market. We leverage our recognised global practices, to proactively innovate and develop new strategies that are tailor-made for each Client. This has greatly enriched our Client's Businesses and helped us stayed ahead of the curve. We aim to pool our resources from our various practices and offer a complete solution while dealing with any issue.
These encompasses the acquisition of a business, setting up a new holding company, or restructuring existing assets and also includes our engagements regarding complicated mergers, acquisitions, private equity transactions, takeover code, corporate governance and employee related matters. We offer comprehensive services to help our Clients achieve their business goals. We utilise our longstanding foundations in Corporate practice to establish holistic long-term partnerships. We aim to nurture collaborations by approaching issues from the Client's outlook and delivering detailed responses.
PRACTICE ATTORNEYS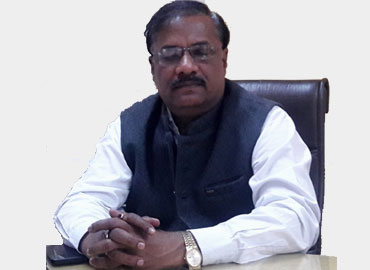 Adv. Sanjay Singh
Civil & Criminal Lawyer
Advocate Sanjay Singh is Senior and Experienced who protects his client's rights as though they are his own.
Read Profile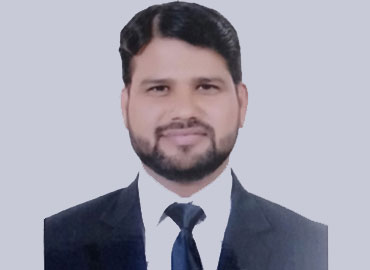 Adv.Pawan Singh
Civil, Banking & Family Lawyer
Advocate Pawan Singh having three years exp in corporate and 1 year in District court Meerurt and high court Allahabad.
Read Profile