* Type a keyword then press Enter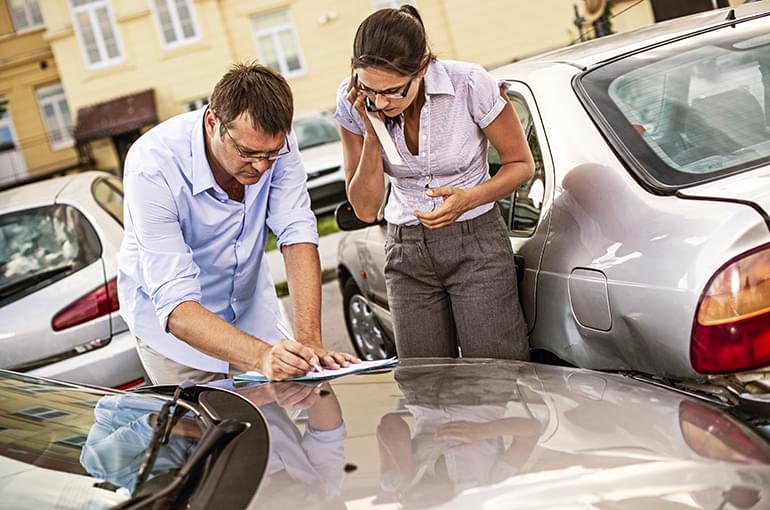 As the global Economy has tightened its grasp over the entire world, the regulatory oversights as well as individuals' players within the economy have witnessed a changing landscape. It is during these times that we must pay close attention to the challenges that maybe faced by our clients. One of the most important of these challenges are disputes, which should be resolved efficaciously, should they ever arise.
One of the most important and recently, one of the most sought after as well, mechanisms for dispute resolution is Arbitration. We bring on the table extensive experience not only before the Courts and Tribunals in India, but also have put forward representations before numerous Arbitral Tribunals in India. We have a specialised Arbitration Practice team which works in tandem with the Disputes Teams to bring forward the best representation that a case needs and the Client deserves. We are known for our Solution-Oriented approach even at the highest levels wherein use to our advantage the minutest aspects of contracts and other understandings to evolve the most suitable commercial strategies. We are capable of handling and managing all phases of complex commercial and treaty arbitrations, including advising on negotiation strategy, developing dispute resolution plans, drafting pleadings, conducting arbitration hearings, and, if necessary, seeking reliefs from courts, such as appointment of arbitrators, grant of interim relief, challenge and enforcement of arbitration awards.
PRACTICE ATTORNEYS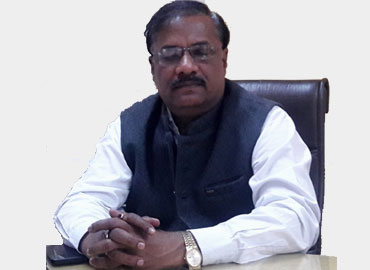 Adv. Sanjay Singh
Civil & Criminal Lawyer
Advocate Sanjay Singh is Senior and Experienced who protects his client's rights as though they are his own.
Read Profile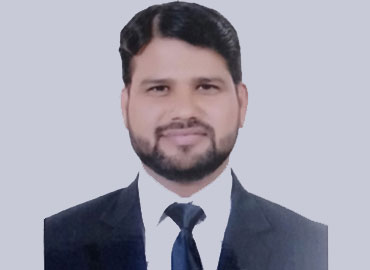 Adv.Pawan Singh
Civil, Banking & Family Lawyer
Advocate Pawan Singh having three years exp in corporate and 1 year in District court Meerurt and high court Allahabad.
Read Profile